Samstag, 21. Dezember 2019 12:04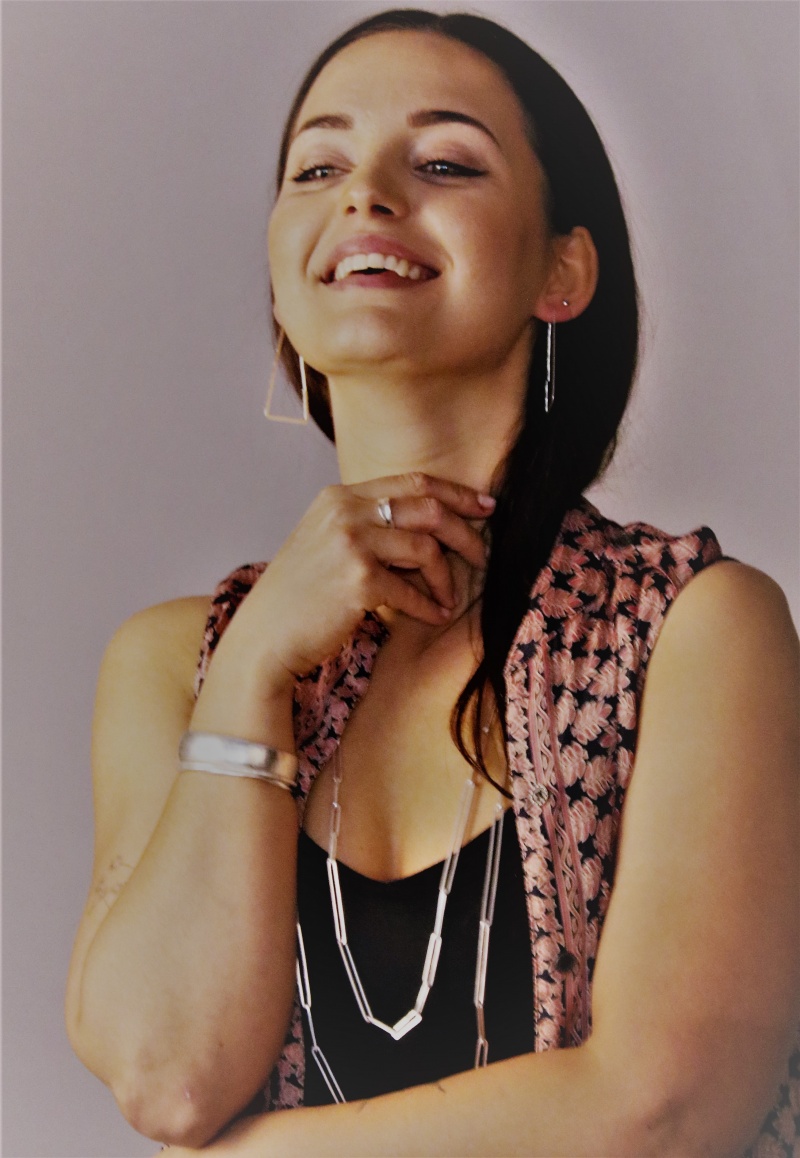 This up-cycled LEONARDI garnment is made of handpicked vintage saris and leftoverfabric rolls. The saris are first cleaned and then re-composed to a unique sustainable clothing collection. By using this LEONARDI garment you bring new life into a already existing fabric and support a better enviroment.
We hope you will love, as much as we do.
Thema: Allgemein | Kommentare (0) | Autor: roberto